I'm going to tell you something.
because we are friends.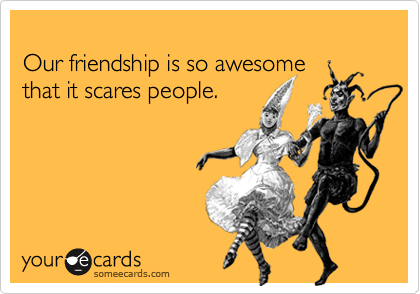 and i think its finally time
you know that guy i talk about every so of
ten
....Stone
he's not who you think he is.
he is real.
and he is my boyfriend.
and he does play baseball
that part is true
but...
his name isn't really stone...
...its Austin
but! my name really is Chelsea!
when Austin and i first started dating i was Chel-saaay and he was Austonian.
because really what guy could resist a girl who called him by such a super sexy nickname?
no one thats who
and so from there, Austonian got shortened to Stone and somehow that stuck
i say it without even thinking
his teammates thought i called him Stone "
because

hes stone cold on the mound"
which is cute and all, but not so much.
so, there you have it
the secret is spilled!